An Oklahoma-based business, Office Interiors tailors each project to provide practical expertise in office branding, space planning, furniture installation, and styling for any setting. Discover the tools you need to increase your bottom line.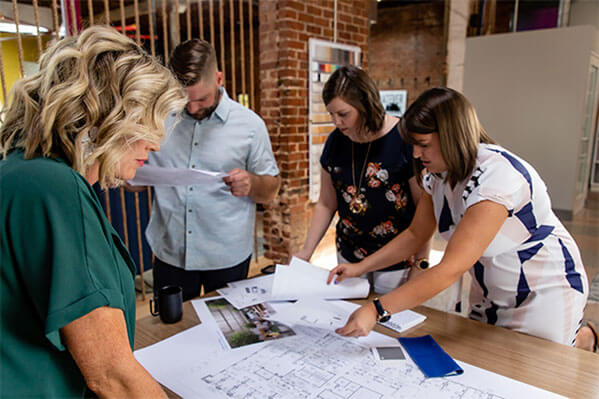 We build relationships with our clients and take the time to understand your team and company. Our process ensures that we create an environment that not only looks amazing but also has the functionality to help you achieve your goals.
No matter how successful you are, there is always room to improve; our purpose is to make your business better. We implement designs that support the way your team operates and gives you the flexibility to change and grow over time.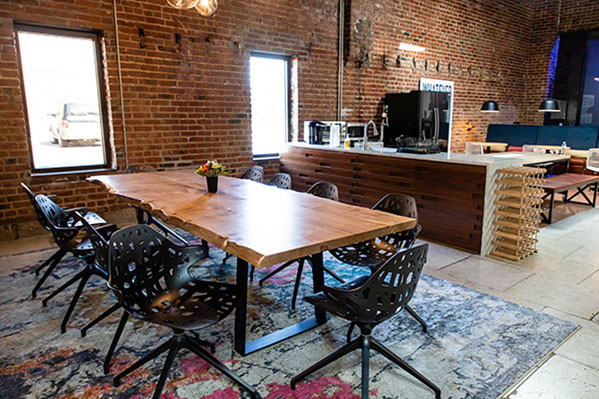 We didn't invent the office; we just perfected it. A poorly designed office will holds your business back from meeting its potential. With a customized design, we will help you find the perfect fit that supports both individual and group work.
Space Planning
We plan spaces that support the way you like to work while providing you with a flexible arrangement for growth.

interior design
Our interior designers will help you discover your style while providing for the specific needs your office has.
installations
White glove installation sets us apart from the competition. This level of service ensures that you are satisfied.

service
We pride ourselves on customer service. Growing the business of our clientele is the primary goal of our company.